Water Damage Fayetteville GA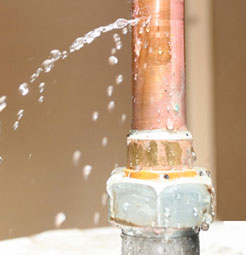 True Care is proud to provide high quality water damage cleaning services to residents of Jonesboro, Fayetteville and other local areas. You have a choice when it comes to water damage cleaning, and our business offers many benefits to our valued customers.
If you are dealing with water damage due to inclement weather, plumbing issues or flooding, you know how quickly water can harm your home and belongings. When you use True Care, you can be sure that we understand the importance of completing your job as quickly as possible while still maintaining a high level of quality. Emergency service is available 24 hours a day, seven days a week.
True Care is committed to providing excellent and efficient service. Our technicians will show up to complete your job on time, and we have the experience and equipment necessary to thoroughly clean your home and remove all traces of water damage.
We realize that many of our customers are dealing with limited budgets, so we offer our all of our services at reasonable rates. Our customers have different needs, and we are happy to tailor packages to meet your specific needs without breaking your budget.
If you would like to learn more about the benefits of professional water damage cleaning, contact True Care today. Our friendly employees are ready to answer your questions and provide an estimate. We look forward to working with you and making your home look as good as new.